Philip Rice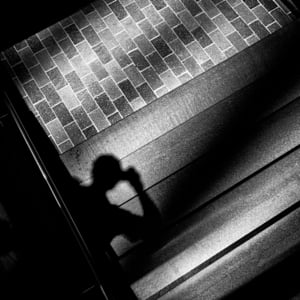 Photography has been my passion since I was about eight years old. I try to always have a camera with me - to always be ready for the creative impulse, the unexpected, and to capture the fascinating flow of life around us. I especially love street photography.
My favourite images are street photographs portraying strong human emotions, timeless, atmospheric landscapes that evoke a lonely, far-away feeling, and, images with strong, graphic elements.
You never stop learning in this hobby, which is one of the great things about it. It teaches you a lot about life, and about yourself as well.
I hope you enjoy my photographs.